Glyn Roberts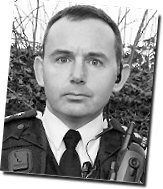 Global Animal Welfare Solutions Founder Glyn Roberts has over 22 years experience in veterinary nursing and Animal Welfare, 18 of them employed by the RSPCA.
With 14 years experience as an RSPCA Inspector stationed in both rural and inner city locations there are very few situations that Glyn has not encountered.
Veronica Deery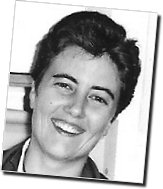 Senior Consultant Veronica Deery has more than 20 years experience in veterinary practice in both the charitable and private sectors.
For the last 17 years she has been self employed, most recently as a consultant and trouble shooter to a large nationwide company with a large expanding franchise network.
Additional Consultants
With an extensive network of Global Animal Welfare contacts built up over many years even if we can't help we should be able to put you in touch with somebody who can.
We always welcome new skills and ideas so if you want to contact us to discuss sending in a CV please go to our 'Contact' page