Standard Operational Procedures
Sounds Complex but really it isn't. A Standard Operating Procedure (SOP) is merely a set of rules and guidelines that help you work more effectively. GAWS staff can discuss your organizations needs, if necessary monitor the activity and help you draw up SOP's. Useful for training new staff and protecting your company from claims in the event of an accident or incident
Risk Assessment and Planning
Are your staff working safely and efficiently? Does your office, establishment or shelter have contingency plans for break-ins, natural disasters or emergencies? We might not be able to predict a flood but we can help your organization work out good strategies and contingency plans to cope if the worst happens. We can discuss your requirements, carry out an on-site inspection or Audit and present you with a comprehensive written report and recommendations.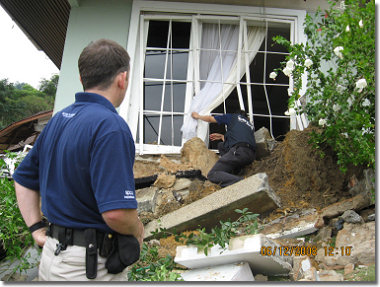 Full work place audit
From reviewing staff job descriptions, shelter layout and animal flow, office procedures, controlled drugs recording, risk assessments, vehicle procedures and even manual handling GAWS staff can discuss your needs and present you with solutions and recommendations.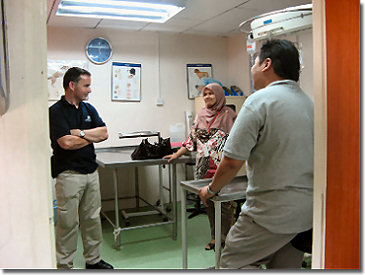 Law enforcement Training
Global Animal Welfare Solutions can offer a tailored training package to your organization or charity in all aspects of animal welfare legislation and enforcement in both the UK (concentrating on the Animal Welfare Act 2006) and overseas.
We can run one day courses or work alongside your staff in the field to deliver a training package to suit your budget and requirements. We can review your existing documentation and investigation techniques and advise you on possible improvements.
Animal Handling and Control
Animal Handling and Control. Primarily centered around companion animals we can offer training in humane catching and restraint techniques with the safety of your staff and the welfare of the animal paramount.
Vetinerary Services
Whether it is advice on a surgery set-up or problems with an existing surgery we can discuss your requirements and help with protocols, training and working practice audits to help you maximize efficiency and manage costs.
At GAWS we appreciate that NGO's often have budgetary constraints so we can also review emailed documentation and discuss improvements and changes so please get in touch to discuss your needs.